Our artists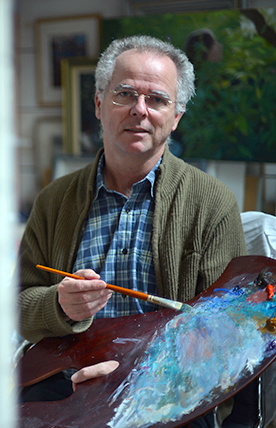 James
Mackeown
Born in the UK in 1961
French-Irish painter
Began painting from a very early age. Self taught.
Exhibiting since 1977. Living in Brittany since 2016.
Of Irish origin James Mackeown was born in 1961. Part of his childhood was spent in Turkey, Wales and Ireland where sea and rivers flowed into his memories. Self taught, James began painting at an early age, encouraged by his maternal grandfather himself a renowned artist, and his father, also a painter, and by the age of fifteen had already begun exhibiting and winning various prizes.
His work can be found in numerous private and public collections world wide, (museums in both wales and Ireland) and can be seen in permanent exhibitions in many galleries.
James Mackeown has been living in Normandy since 1988 near Etretat. Close to his wife and six children he paints in his studio where the soft changing light filters his work.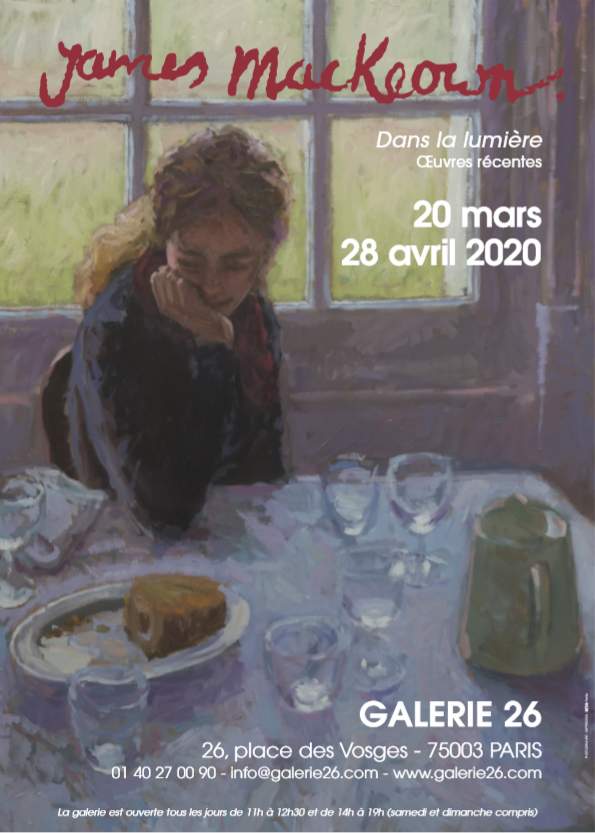 > Download the invitation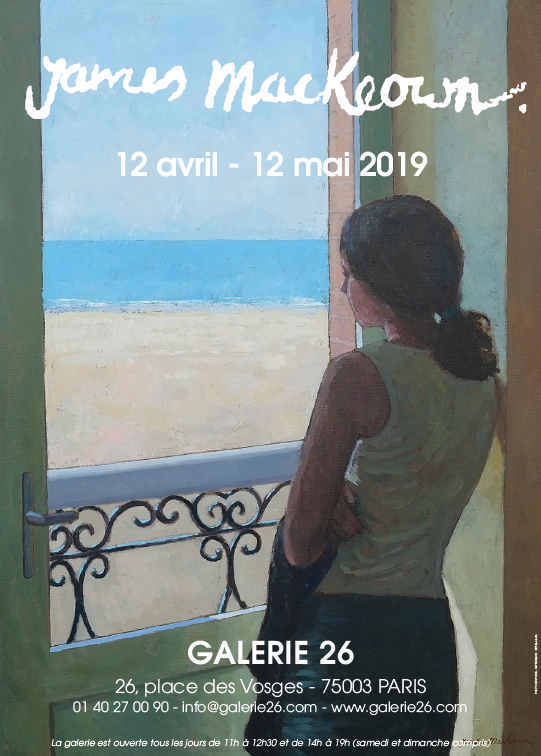 > Download the invitation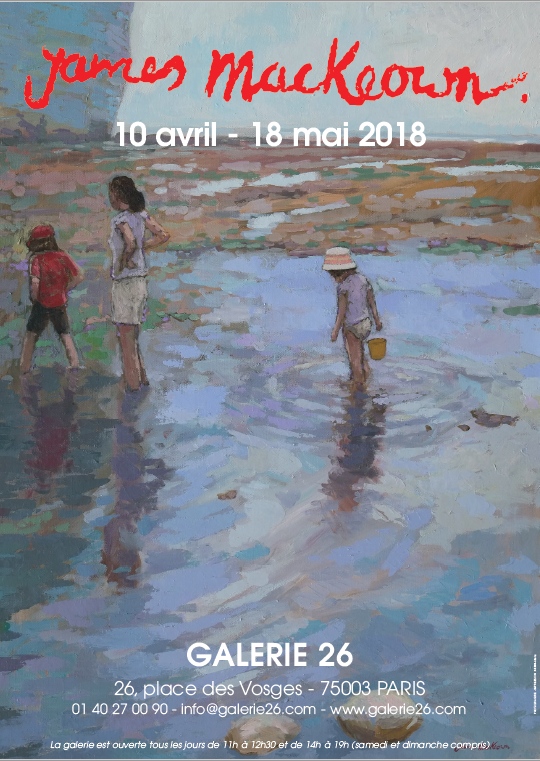 > Download the invitation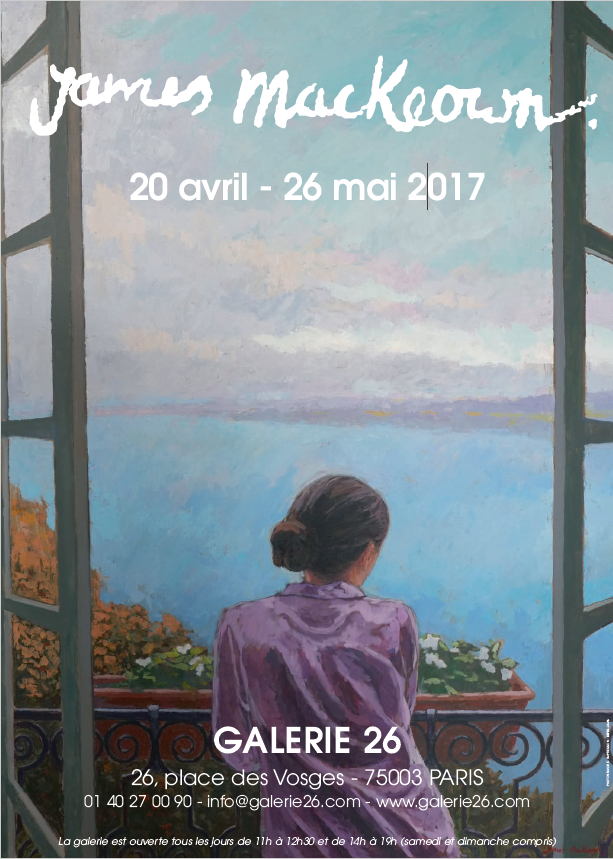 > Download the invitation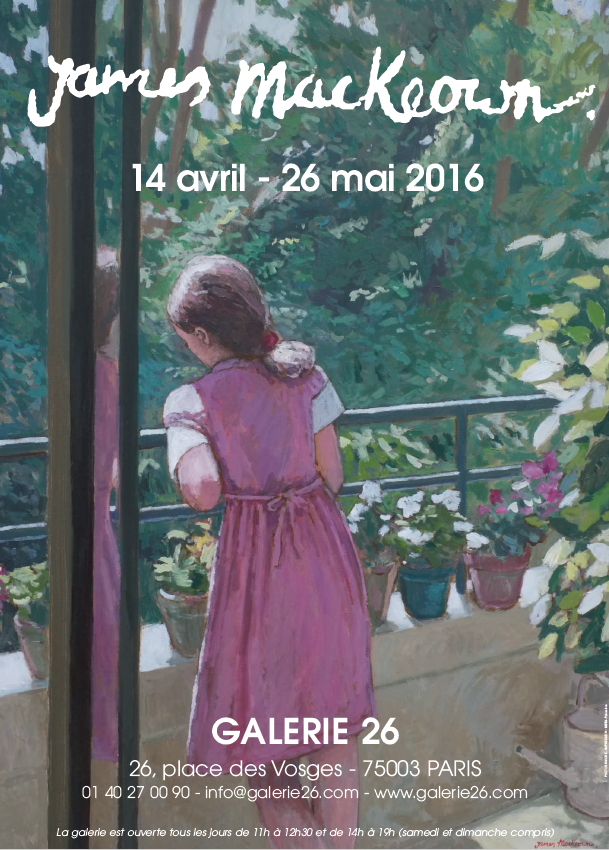 > Download the invitation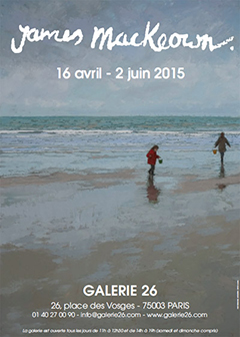 > Download the invitation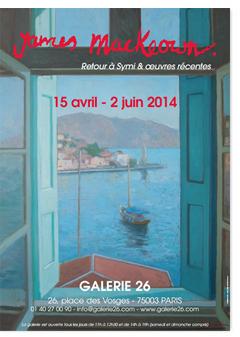 > Download the invitation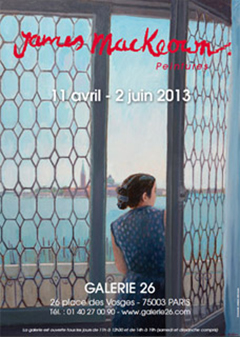 > Download the invitation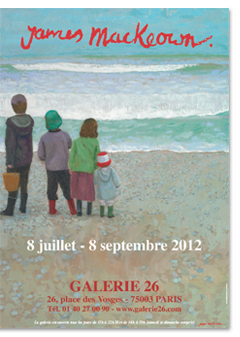 > Download the invitation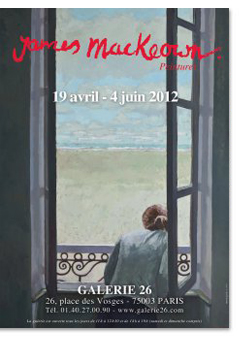 > Download the invitation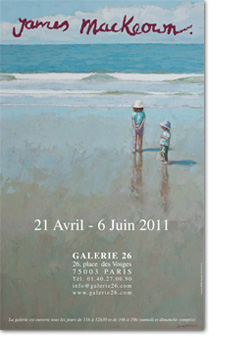 > Download the invitation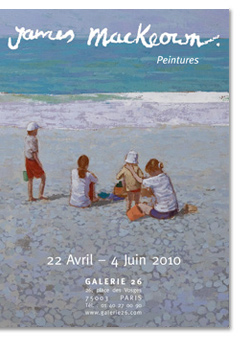 > Download the invitation
> Download the invitation