Exhibitions/News
To help us in our gradual return to life after this painful confinement, it is poetry and light that we need… The annual exhibition of our friend Jean ARCELIN is very timely, because everything is cheerful, lightness and poetry in the new works he presents to us. The great diversity of subjects and sizes, the earthiness of the material and the colors delight our eye and fill us with emotion.
The review Arts et Décoration , in its latest issue (May-June 2020), devoted a double-page article full of accuracy and delicacy to Jean's work. You can read it by going to our website www.galerie26.com, on Jean Arcelin's page, under "La presse ne parle". I give you some extracts :
Amused entertainer, Jean Arcelin cultivates trompe l'oeil painting, and his imaginary compositions sow doubt ../.. We think we recognize the place, however, it does not exist. The illusion is perfect, created by a game of perspectives, dives and shots superimposed on almost cinematographic framing. Inspired by his daily life and his memories, Jean Arcelin likes to play with the light that draws the reliefs../..And we, both with the eyes and with the heart, we let ourselves be surprised by these canvases in which we project ourselves in freedom (Anne Prud'homme-Béné).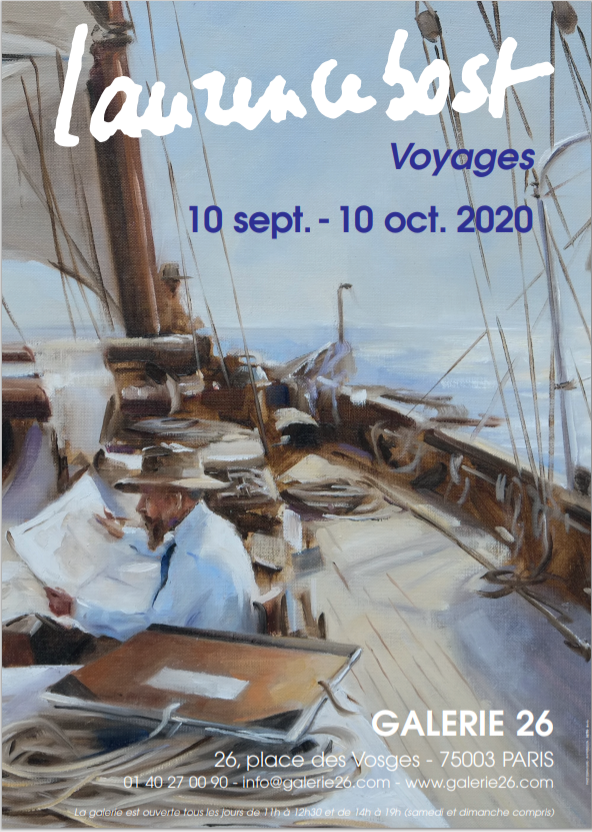 Laurence BOST
Septembre 10th - October 10th 2020
Recent works - Oils on canvas
Discover the artist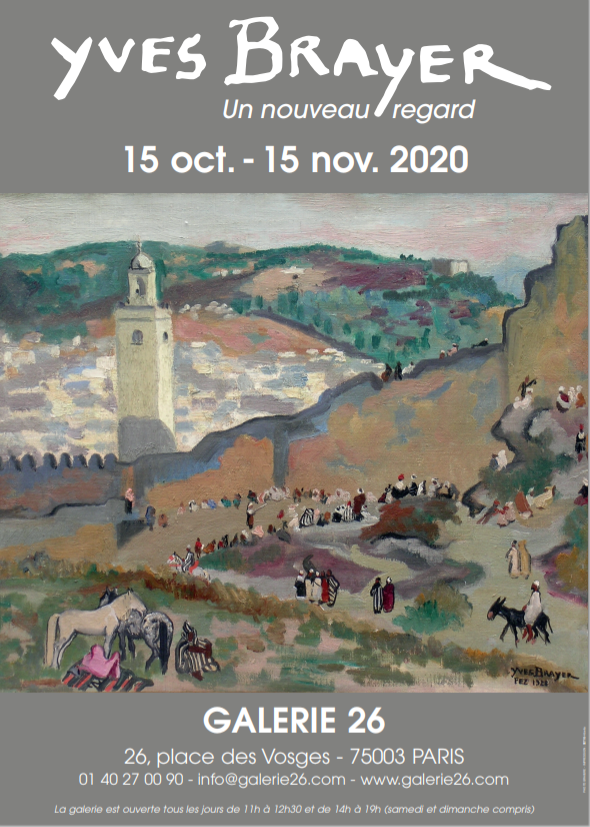 Yves Brayer (1907 - 1990)
October 11th - November 11th 2018
Parution d'un livre aux Editions des Falaises, "Un nouveau regard". Préface de Dominique Bona.
Discover the artist