Our artists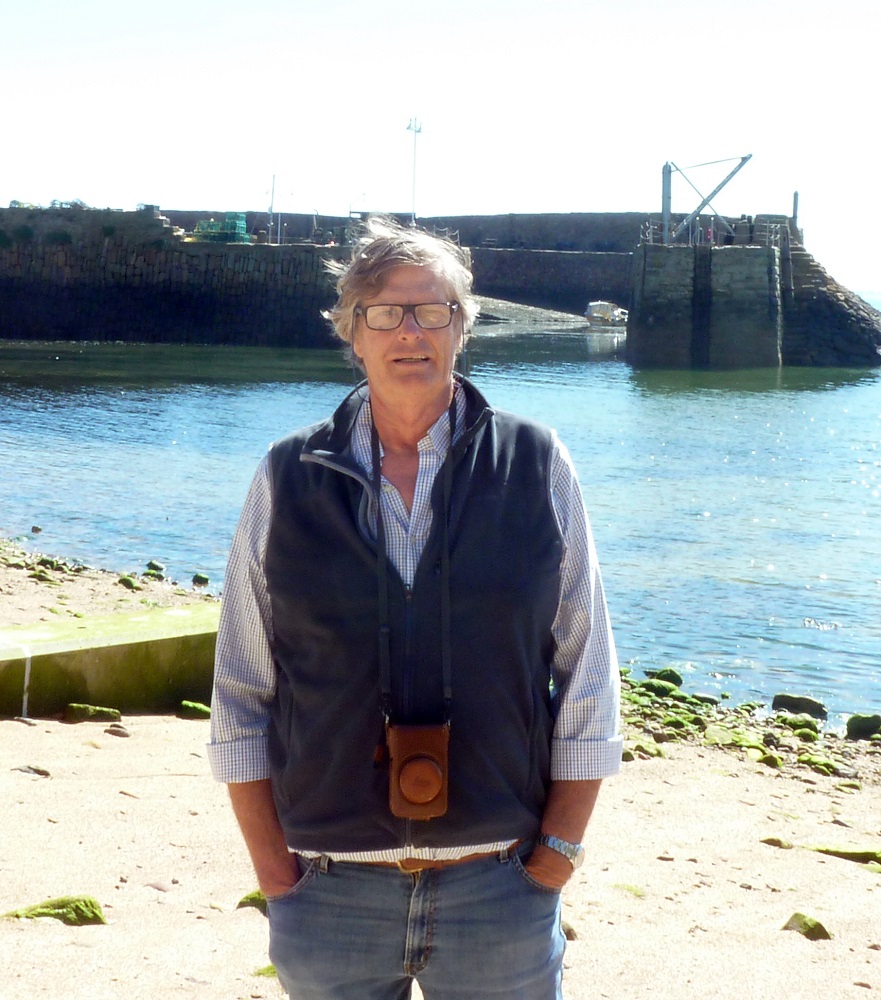 Julian
Taylor
Julian Taylor is a painter of British nationality born in 1954 in Neuilly-sur-Seine.
Although having studied for two years at the Fine Arts in England, he practices painting as an autodidact.
Living in France since 1975, his work with its particular graphics is quickly noticed by collectors. He has participated in several prestigious fairs which have awarded him numerous prizes and medals. He has also exhibited in various galleries in France (Paris, Grenoble, Nancy, Cannes, Strasbourg, Le Touquet) and around the world (Geneva, Tokyo, Montreal, Johannesburg, Luxembourg among others).
A retrospective exhibition was dedicated to him during the summer of 2003 at the Presbytery of Saint-Jacques in Bergerac (Dordogne) and in 2007 at the Château de Vascœuil (Eure).
Many books have been published on his work by Editions Le Télégramme, Omnibus and Editions des Falaises.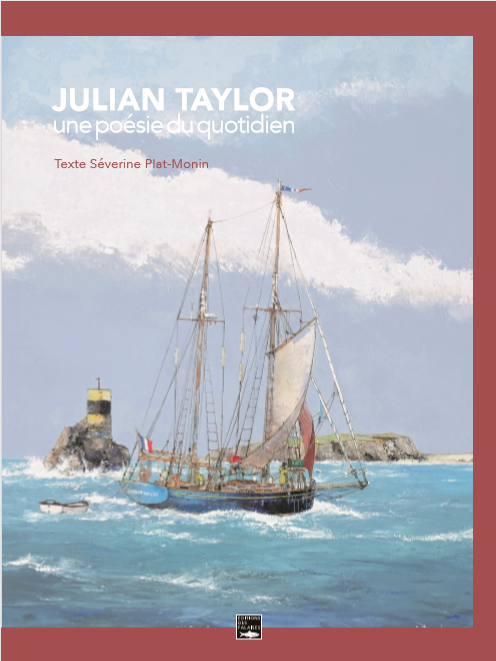 Une poésie du quotidien
Nouvel ouvrage consacré à Julian Taylor - Texte de Séverine Plat-Monin - Édition Brochée avec rabats - Parution 2019
Editions des Falaises
160 pages
18 €
> More details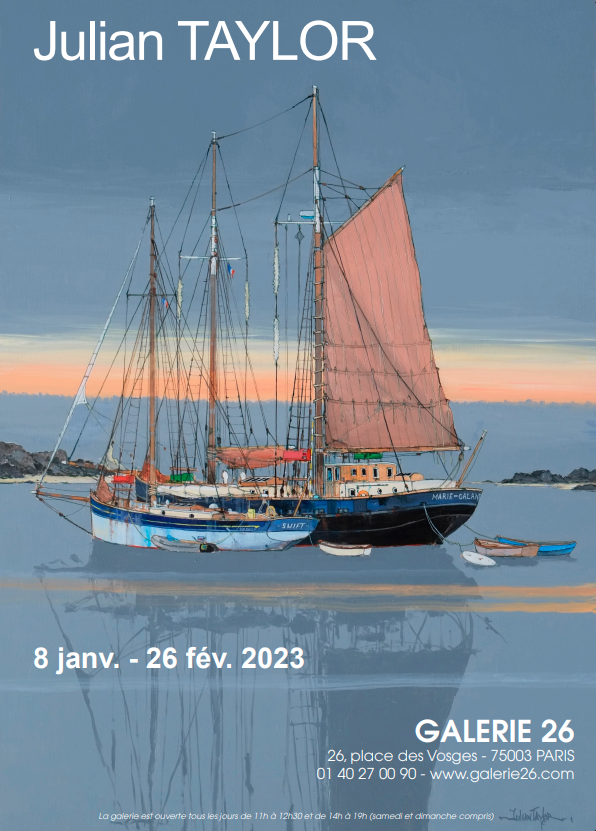 > Download the invitation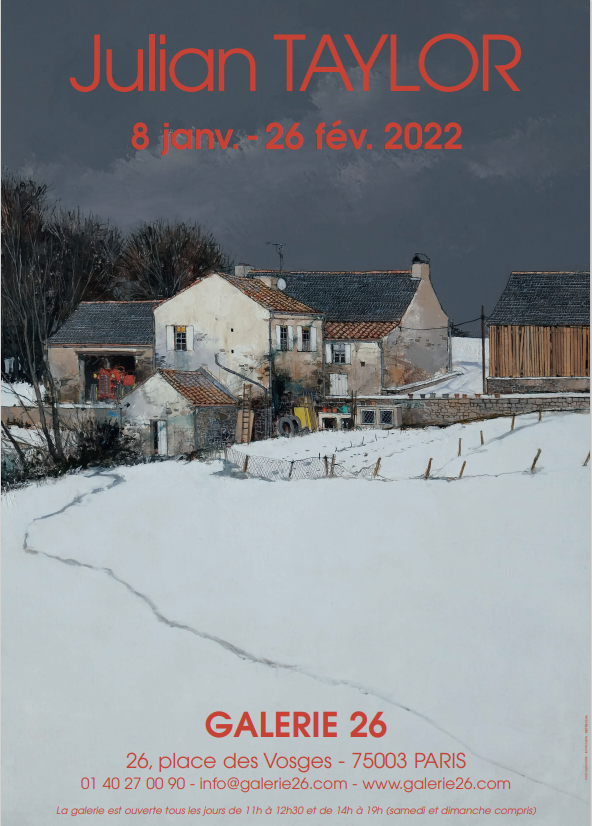 > Download the invitation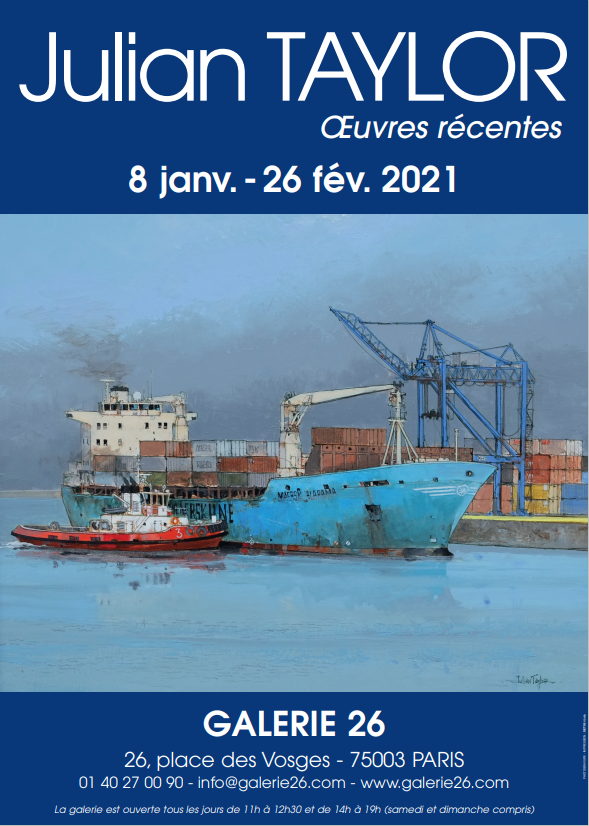 > Download the invitation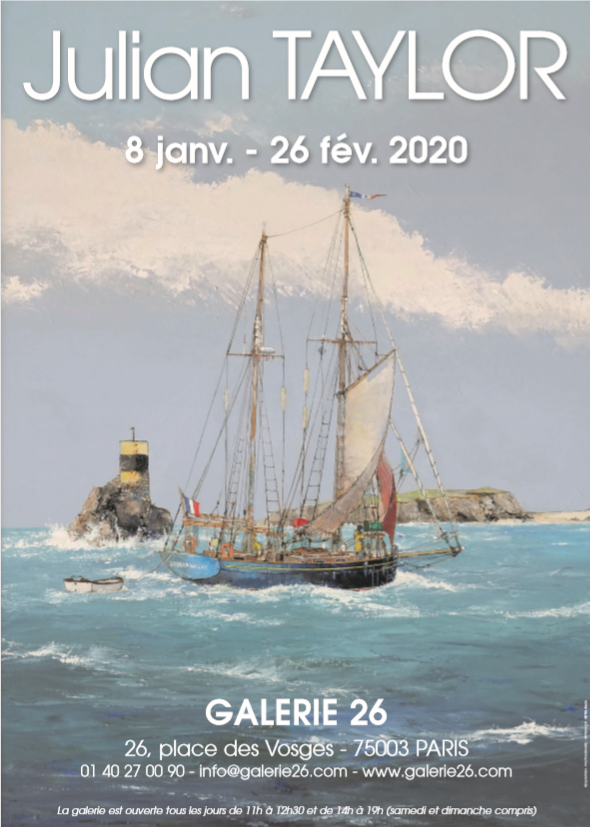 > Download the invitation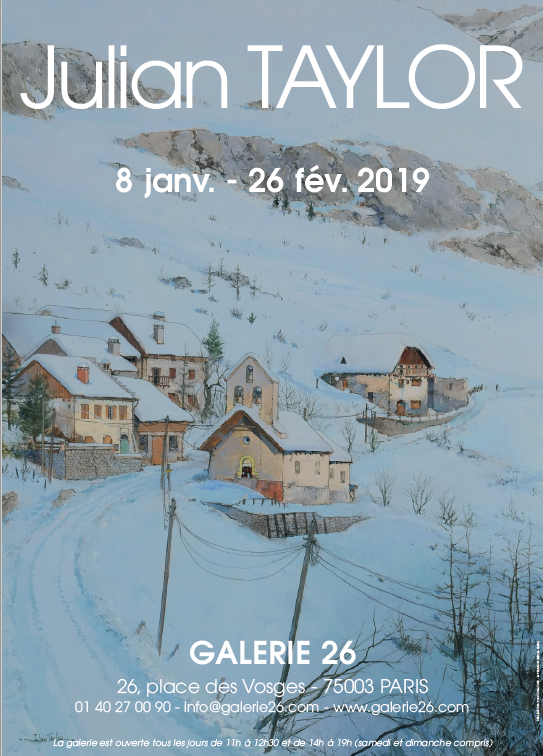 > Download the invitation
> Download the invitation
> Download the invitation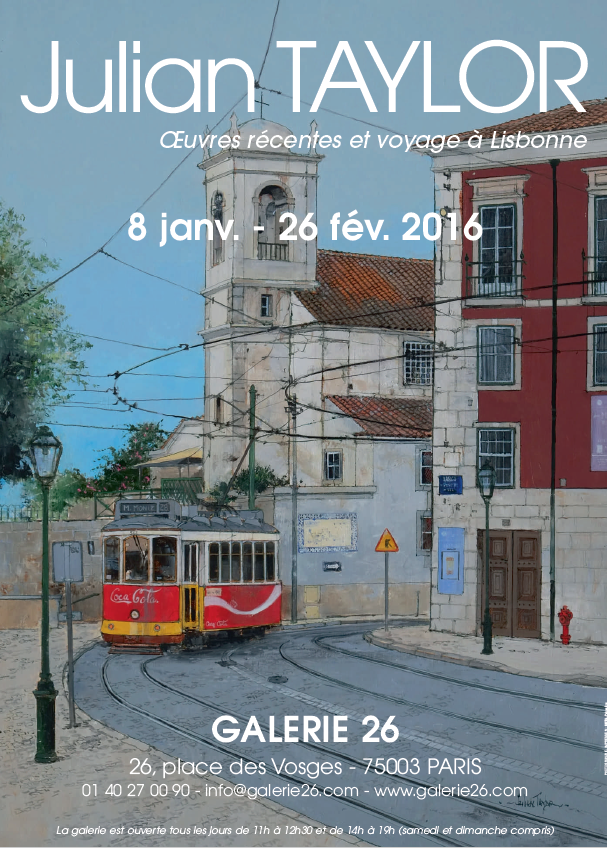 > Download the invitation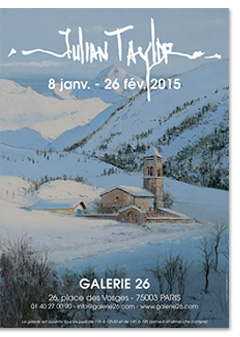 > Download the invitation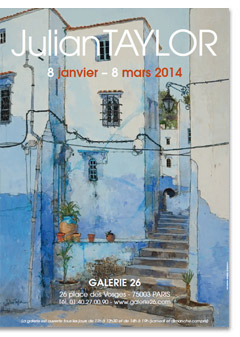 > Download the invitation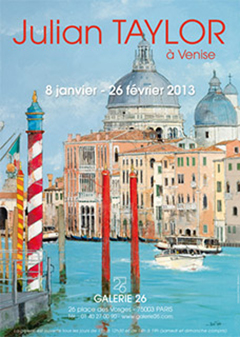 > Download the invitation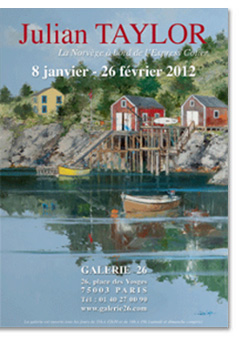 > Download the invitation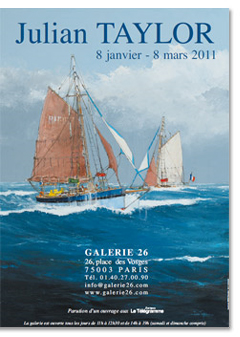 > Download the invitation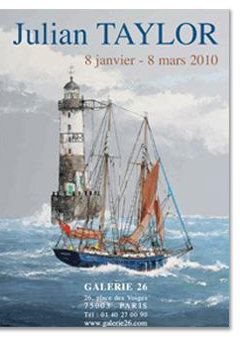 > Download the invitation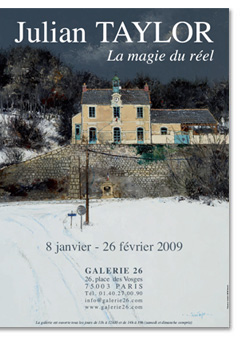 > Download the invitation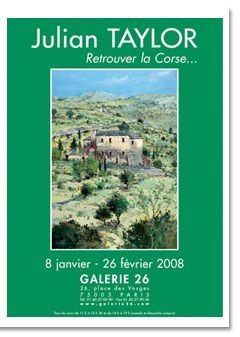 > Download the invitation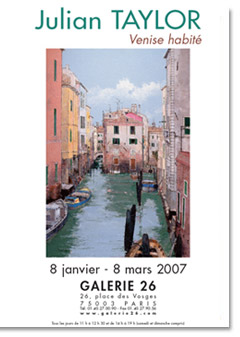 > Download the invitation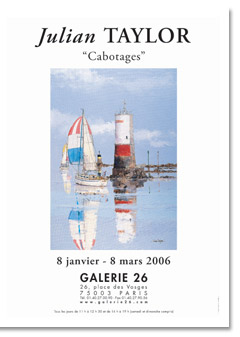 > Download the invitation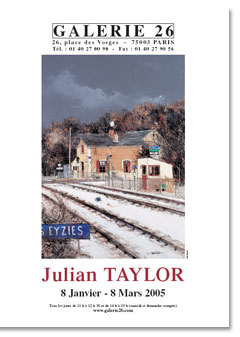 > Download the invitation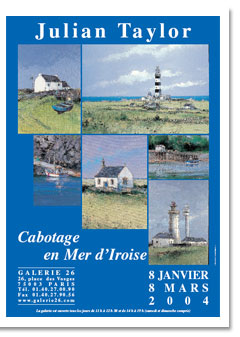 > Download the invitation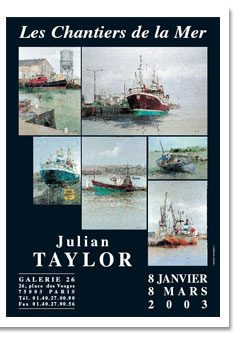 > Download the invitation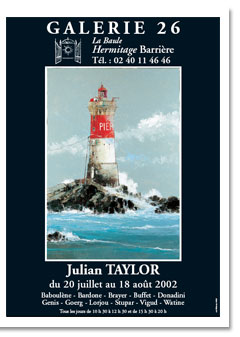 > Download the invitation